Agriculture insurance for your growing business operations.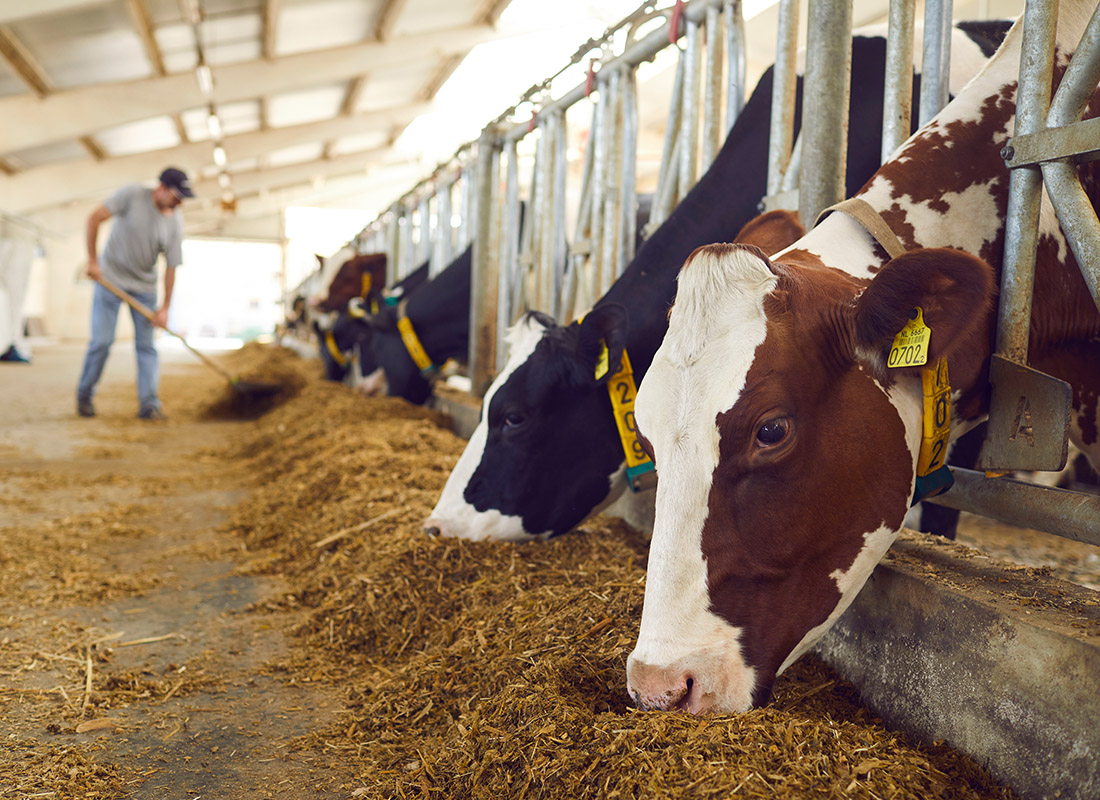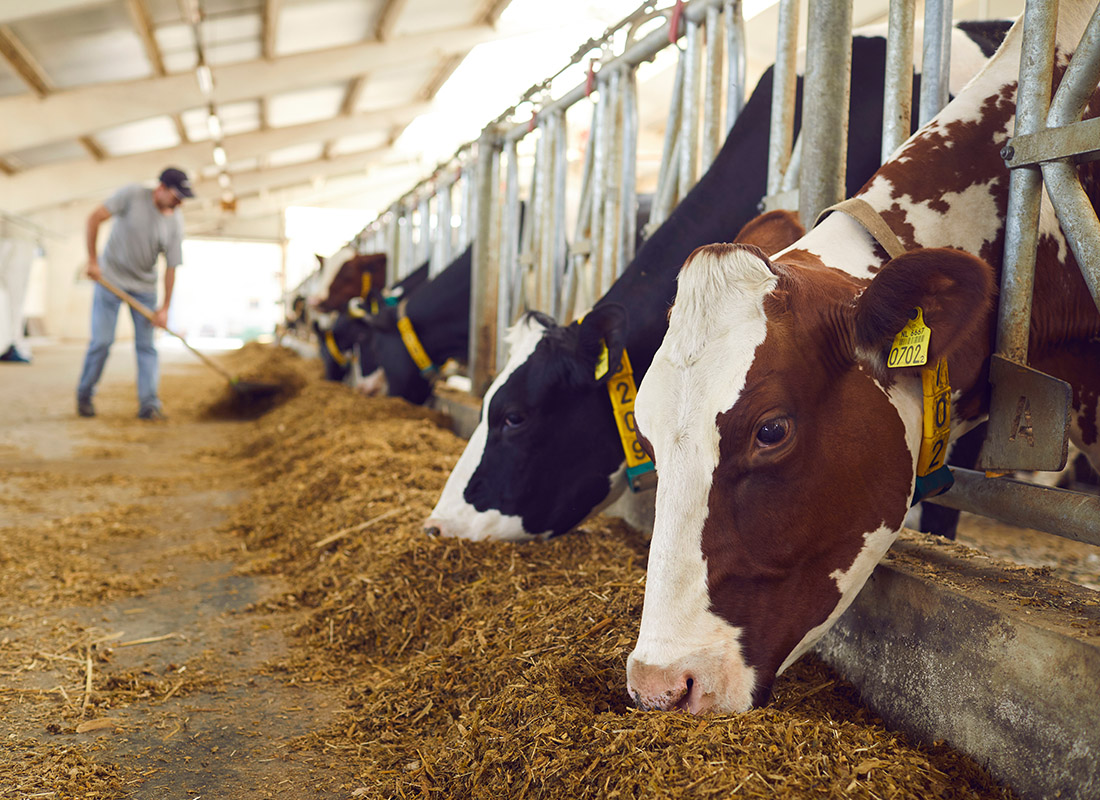 No one size fits all policies here. Get coverage for your specific needs.
Our Ag Department is here to help protect what's important.
We have dedicated ag specialists to make sure you are covered where it counts. No matter the size of your operation we have coverage options that will mitigate your risk.
Below, you'll find a list of the types of farms we cover.
Row Crop
Cattle/Bison
Sheep/Goats
Hog Confinement
Equine
Hobby
Agritourism
Here is a list of coverages we provide.
Farm Premise And Personal Liability
Identitiy Fraud
Cyber Protection
Dwellings And Contents
Farm Structures
Farm Machinery
Livestock/Equine
Equipment Breakdown
Peak Season Coverage
We offer you policies to safeguard you from unforseen scenarios.
Farm
Crop
Umbrella
Auto
Life
Health
Medicare
In the Words of Paul Harvey:
"God said, 'I need somebody willing to get up before dawn, milk cows, work all day in the fields, milk cows again, eat supper and then go to town and stay past midnight at a meeting of the school board.' So God made a farmer."
Reach out today!
Give us the opportunity to do a comprehensive review of your coverages and offer a quote with one of our agribusiness insurance providers. We can't wait to hear from you!
Step 1

Fill out the form.

Step 2

Review your options with us.

Step 3

Get the coverage you need.
Agriculture Insurance Quote Request
"*" indicates required fields